Rechner Daten Technik Inc Community Development Project
Rechner Daten Technik Inc. in Partnership with Junior Chamber International for project AIR WAter, Sanitation, and Hygiene (WASH) a part of the Clean Up Week Manila Project to strengthen the healthcare capabilities of Vitas Health Center which caters to 8 barangays in Tondo, Manila.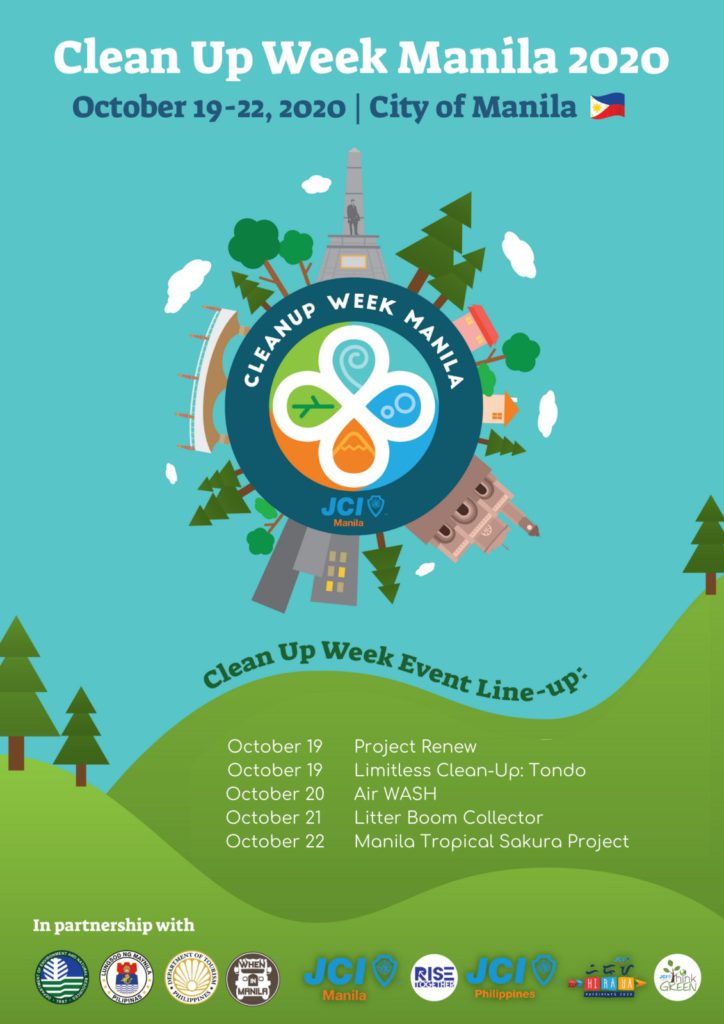 The organization installs a vertical garden containing mosquito repelling and air purifying plants along the perimeter of Vitas Health Center; an automated, motion-sensor disinfecting station at the entrance; multiple indoor air purifiers with display screens indicating the area's air quality; and a contact-tracing software equipped in a tablet. The project hopes to help in providing a safer environment for our healthcare front liners and patients as well as reducing the air pollution of the community, bridging JCI Manila's environmental efforts and Covid-19 response.